Team.
Phase 1 – Discovery & Empathise
Plan the overall strategy, User Research, Competitor Analysis, Usability Testing, 
User Interviews
Phase 2 – Define
Define detailed project requirements, identify the problem without losing sight of the human side and provide a solution.
Phase 3 – Ideate & Design
Illustrate the user experience by creating wireframes, test prototype and refine the best design solution.
Phase 4 – Development & Test
Involvement of the development process to ensure that the product team stays focused on the user's needs.
Mapp Digital – SaaS marketing platform that automates engagement using real-time customer insights. Mapp Cloud enables to build and implement a rich cross-channel marketing strategy to improve engagement. Mapp Engagement offers an easy way to connect with customers via email, AMP, SMS, web, 
in-app messaging to mobile push. With rich cross-channel messaging and advanced analytics, marketers are empowered to get stuff done.
Usablity Testing.
Goals and Design Requirements.
After analysing the user needs, I managed to translate them into the following design requirements: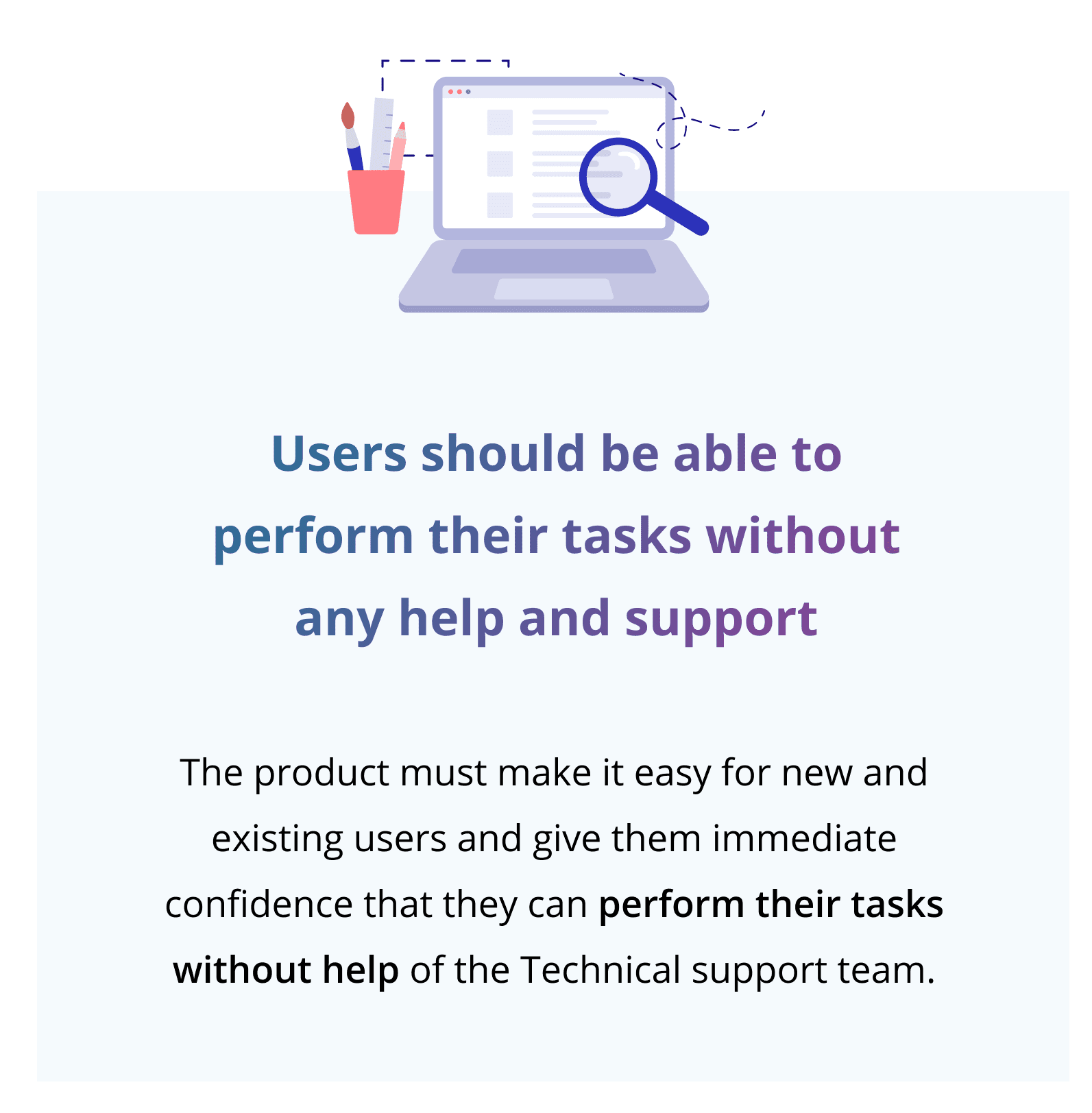 Information Architecture.
Wireframes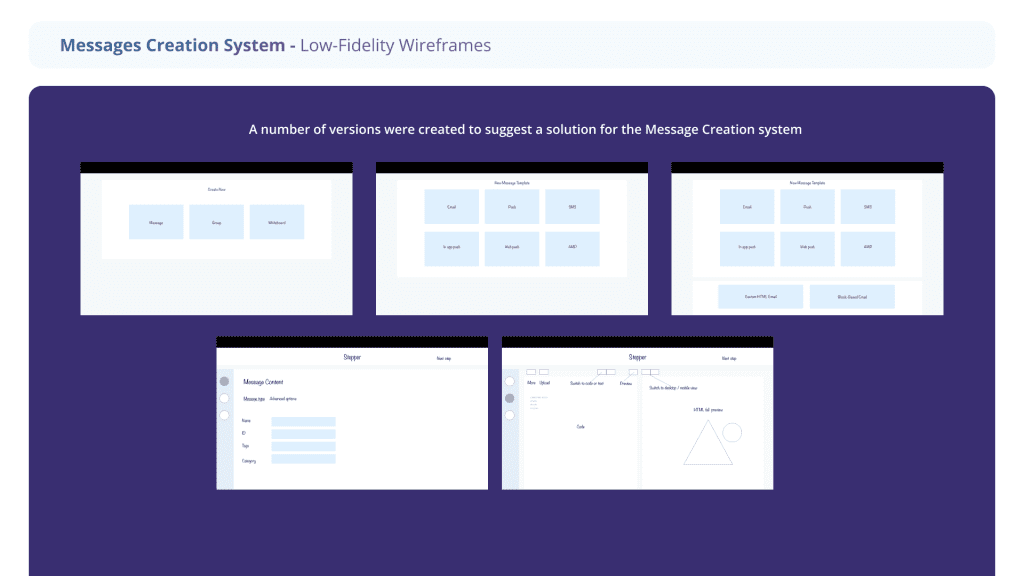 Design System
Product Design Measurements and Impact
"Kiran joined Mapp to help us develop an entirely new user experience and interface for our product. Her approach to understanding customer requirements and typical user workflows is very professional, proof of her vast experience in this field. She delivered a beautiful prototype of what our future product will look like and helped us win over different company teams to support this project. She collaborated with multiple departments to build a design system that serves as the foundation for Mapp's new product UI and UX."