Responsive Web Design and Content Management System
In many cases, depending on the CMS (Content Management System) or CSS coding, one can specify which "modules" should appear on a smaller version of the screen, for example, mobile does not display the site search icon and so on. Based on CSS3 and using HTML5 (see Figure 6) features today a responsive website can be viewed comfortably for most screens and the best while keeping the visual features of the website open in full screen.
An exclusively mobile site, like some large news portals, is one that has a very short layout, loading few images, this is because they aim to be loaded faster and make it more accessible to most people (even those who have a Cell phone, as long as it has the browser function).
The unique version of a mobile site, such as a separate site, a site made especially for mobile phones and small devices, with different URLs address, can create issues with the site's placement in search results.
Since 2012, Google has recommended website design to be responsive for smartphones, because it makes a better user experience and allows Google's site crawler to retrieve content from websites. So basically, it means that changes to websites will be updated in search results more quickly.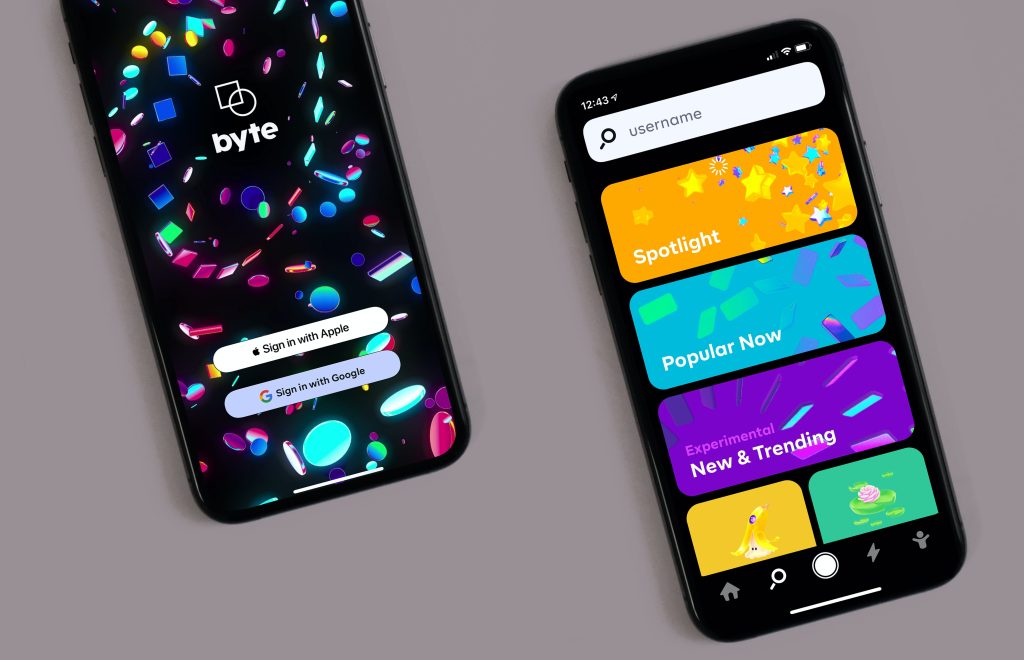 The impact and the concept of websites to be 'responsive' has changed the overall dynamics of user experience. It is evident from the discussion that the change in the responsive website has mainly due to the user experience.
The user does not tend to visit or spend much time on the websites that are not responsive to the device that a particular user is visiting the website. It is also evident that this has impacted on the businesses as the landing of users or customers is heavily affected by the kind of website that is being designed.
In conclusion, it is evident that the impact of increased technological advancement and the conversion of visiting users on the website through different devices and gadgets have impacted profoundly on web designs. This has changed the dynamics of web designing which resulted in responsive websites.
Furthermore, it is also recommended that the websites must be designed in ways that are user-friendly and easy to handle such as native apps. This will increase the attention of users from apps to responsive websites.
The reason is that responsive websites can be more informative and user-friendly as compared to apps and a lot of hindrances can be handled on websites as compared to applications.
Also, the access of users is easier as compared to searching for the right app. Therefore, if the websites are made according to the current technology and market trends, the possibility of an increase in the usability of websites is easier.
References
Albert, W., & Tullis, T. (2013). Measuring the user experience: Collecting, analysing, and presenting usability metrics. Newnes.
Baird, D.E, & Fisher, M. (2005–2006). Neomillennial user experience design strategies: Utilising social networking media to support "Always on" learning styles. Journal of educational technology systems, 34(1), pp.5–32.
Frain, B. (2012). Responsive web design with HTML and CSS3. 1st ed. Birmingham, UK: Packt Pub.
Frost, B. (2012). Separate Mobile Website Vs. Responsive Website — Smashing Magazine. [online] Smashing Magazine. Available at: https://www.smashingmagazine.com/2012/08/separate-mobile-website-vs-responsive-website-presidential-smackdown-edition/ [Accessed 7 Apr. 2017].
Gardner, B. S. (2011). Responsive web design: Enriching the user experience. Sigma Journal: Inside the Digital Ecosystem, 11(1), 13–19.
Harb, E., Kapellari, P., Luong, S., and Spot, N. (2011). Responsive Web Design. [Online] December 2011. Available from: [http://courses.iicm.tugraz.at/iaweb/surveys/ws2011/g3-survey-resp-web-design.pdf.](http://courses.iicm.tugraz.at/iaweb/surveys/ws2011/g3-survey-resp-web-design.pdf.) [Accessed: 14 Apr. 2017].
Lane, J., Barker, T., Lewis, J. and Moscovitz, M. (2012). Foundation Website Creation with HTML5, CSS3, and JavaScript. 1st ed. Berkeley, CA: Imprint: Apress, pp.147–158.